Value Creation for Tomorrow
Reserve your virtual seat today!
Welcome to Series 5 of AWS ExecLeaders "Value Creation for Tomorrow". Sign up for access to our new video show and customer panel, or our other executive webinars that explore this topic further.
Kenny Chang
Executive VP, CMO (Marketing & IT Division), Korean Air
Les Wigan
Chief Technology, Operations, and Product Innovation Officer, Foxtel
Thomas Kaurin
Group Director Streaming & Engineering Technology, Foxtel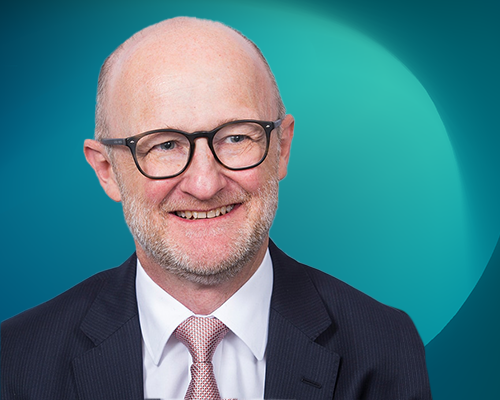 Robert Hillard
Asia-Pacific Consulting Leader, Deloitte
Rahul Sareen
Global Leader, Sustainability Strategy and Technology, AWS
Rob Johnson
VP - Sustainability and Transportation for the Seattle Kraken and Climate Pledge Arena
Phil Le-Brun
Enterprise Strategist, AWS
Anna Green
APJ Business Leader, AWS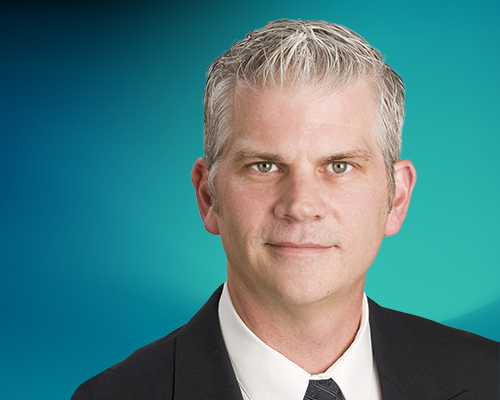 John Clark
Enterprise Strategist, AWS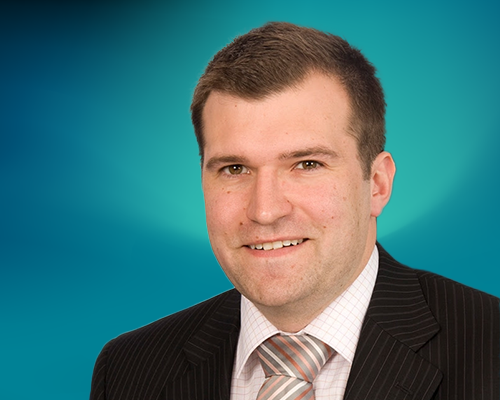 Chris Lewin
Leader Analytics and Cognitive Practice, Souteast Asia Deloitte
Please complete your details to reserve your spot today.